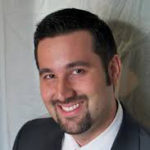 Ben Fineman
President

Ben Fineman, the President of Michigan Broadband Cooperative, has over eleven years of experience in nonprofit advanced networking at the Internet2 consortium, where he currently serves as Program Manager for Cloud Video, Voice, and Collaboration Services. Ben is a long time Washtenaw County resident and holds an undergraduate degree in computer science from the University of Michigan and a Master's degree in Business Administration from Eastern Michigan University.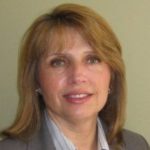 Rose LaForest
Vice President
Rose LaForest, the Vice Michigan Broadband Cooperative, is an accomplished IT professional with more than 25 years' experience in both technical and management roles in multiple industries.  Currently, a PMP certified Project Manager for Hewlett Packard Enterprise. Ms. LaForest holds an MBA from the University of Wisconsin-Whitewater with a concentration in IT Management. Her undergrad work was in management and applied computer science.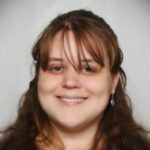 Melanie Bell
Secretary
Melanie Bell, the Secretary of Michigan Broadband Cooperative, has over 13 years' experience in the IT field as well as an Associates in Computer Networking. She currently works as the Network Administrator for Chelsea District Library and chairs the Washtenaw Broadband Initiative.Melanie has been a resident of Washtenaw County for over 12 years.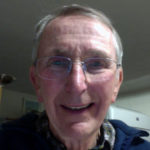 David Brooks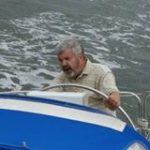 Todd Anuskiewicz
Board Member
Todd Anuskiewicz is a Board Member of Michigan Broadband Cooperative and has over forty years in project development and management including Program Manager at Westinghouse,Executive Vice President of MERRA and project development at the University of Michigan.His Bachelor of Science in Mechanical Engineering is from Rensselaer Polytechnic Institute and Masters of Business Administration from George Washington University.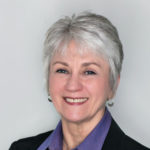 Barb Fuller
Board Member
Barb Fuller is a Board Member of the Michigan Broadband Cooperative. Barb currently serves as Vice-Chair of the Washtenaw County Board of Road Commissioners and as a member of the Washtenaw County Parks and Recreation Commission.  She has previously served as Deputy Supervisor of Pittsfield Township, as a public member of the Washtenaw County Criminal Justice Collaborative Council, Chair of the Washtenaw Community College Foundation Women's Council and Chair of the Washtenaw County Board of Canvassers.  
Barb has worked as a legislative aide, and has run over a dozen campaigns spanning the better part of 30 years. She has managed both primary and general election races as well as county and state-wide ballot question campaigns.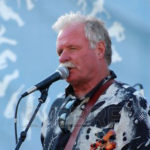 Gary Munce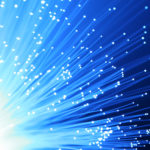 Chris Leonello
Board Member
Chris Leonello